Antique & Vintage Dress Gallery
www.antiquedress.com
19 IMAGES: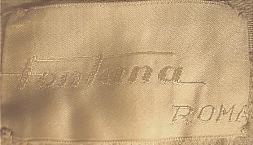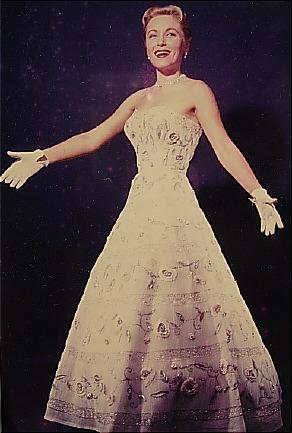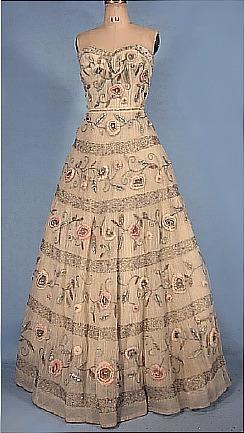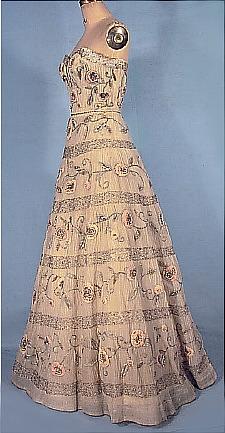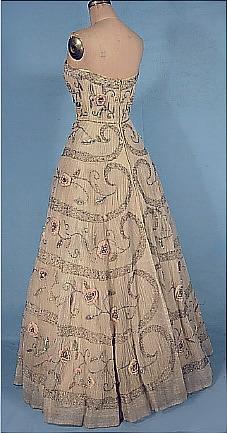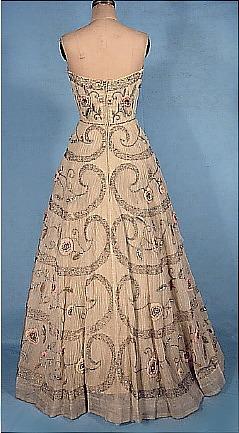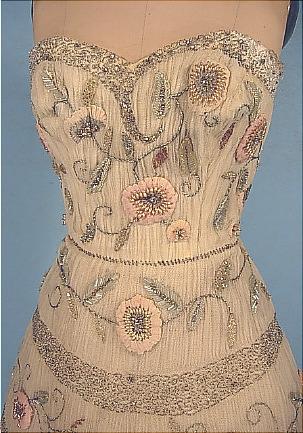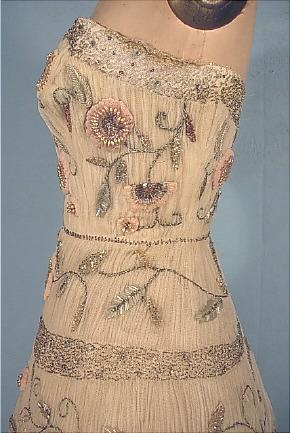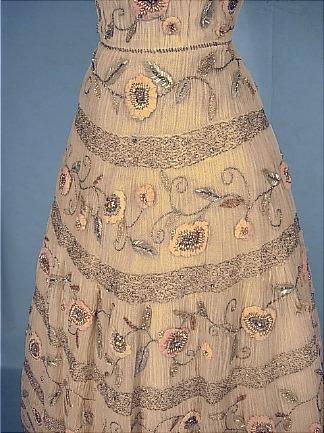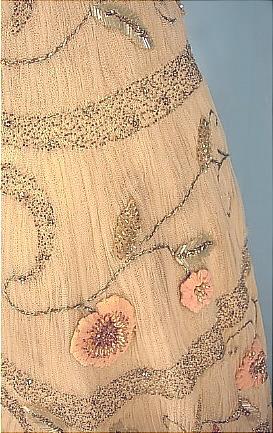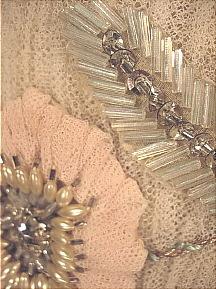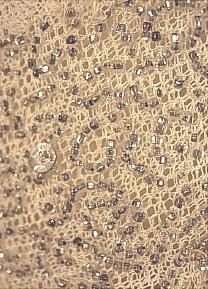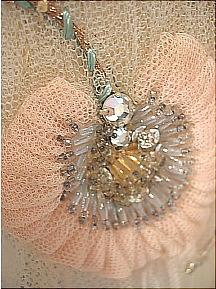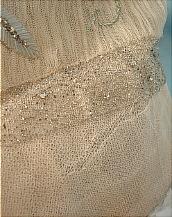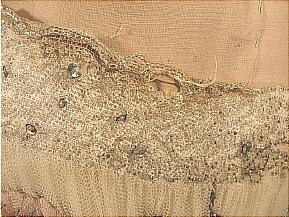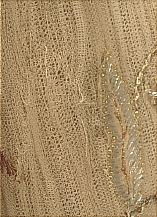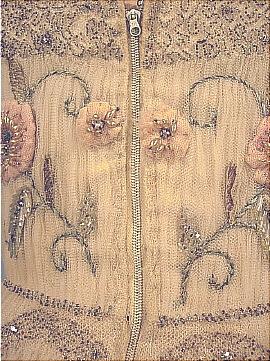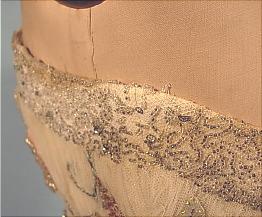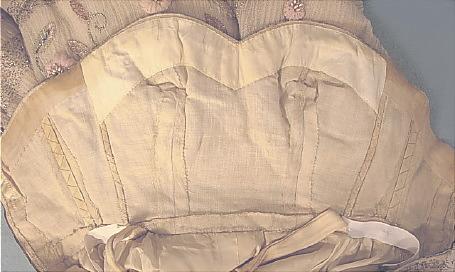 #4679 - c. 1957 RARE FONTANA, Roma Beaded Concert Gown Made for Metropolitan Opera Star Jean Fenn! This gown was worn for several concert tours throughout Europe and the US in the late 50s. Included is a photograph of Miss Fenn wearing the gown! Known for their sumptuous gowns with showpiece adornment, The Fontana family fashion house was actually comprised of three sisters, Zoe, Micol and Giovanna. They opened their own salon in 1943 after building up a large clientele of Italian aristocracy, and in the 1950s/60s designed for US "royalty" including Jackie Kennedy and Grace Kelly, as well as designing for many Hollywood stars including Elizabeth Taylor, Jane Mansfield, Kim Novak, Raquel Welch and their best client, Ava Gardner who had Fontana design her personal wardrobe as well as for the movie "The Barefoot Contessa". Oh, and most exciting to me personally... Sorelle Fontana designed costumes for Audrey Hepburn in "Roman Holiday"!! Net and crystal pleated tulle, appliqued with pink tulle flowers, embroidered with lt. blue, gold, silver beads, rhinestones and pearls, and turquoise and copper metallic floss. Horsehair hem. Boned bodice. The gown is in great condition with a few minor exceptions. Minor repair and pulling away of tulle at seams, some loss of color and minor tearing at underarms, replaced internal waist ties, dirty bodice lining. ALL minor issues for such a RARE gown! Measures: 35" bust, 25" waist, 48" long from waist to hem.
SOLD - but on display in Museum Category for Research/Display
[Back]