Antique & Vintage Dress Gallery
www.antiquedress.com
5 IMAGES: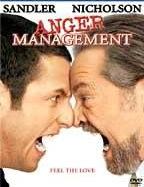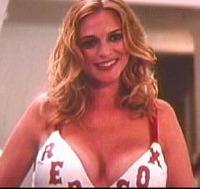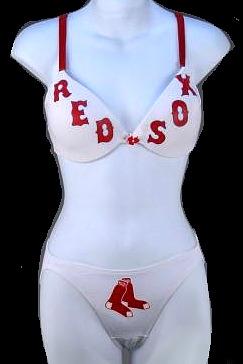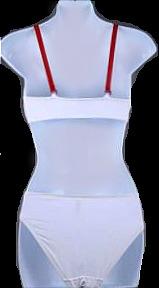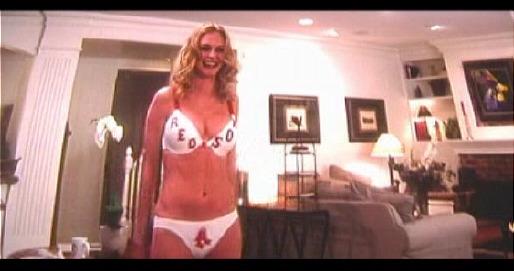 #4024 - c. 2003 Highly Coveted HEATHER GRAHAM's Red Sox Bra and Panties for the movie "Anger Management"! We all know that THIS was THE YEAR! 86 years in the making... the curse of the Bambino be damned! And each and every Red Sox fan believes (superstitiously and secretly) that WE were the person truly responsible for the WIN... whether it's that we sat the right way, or ate the right food, or prayed, or watched or didn't watch the games. (If you are not a Red Sox fan, you probably don't understand). But, really, it was I!!! Yes, I was the reason the Red Sox won this year!! It's because I went to Fenway Park, sat in a front row Monster Seat for my 50th birthday... and wore this original "Anger Management" Red Sox bra for all to see (over a black turtleneck, mind you, as it was 37 degrees that night in May!!) I attracted a good amount of attention (mostly men... I wonder why!?... I even had one guy put $1.00 in my bra! :) and just KNEW that it was my destiny to assist the Red Sox in this miraculous year! SO... since my small part in history is done, I feel it's my responsibility to allow the next Red Sox fan the pleasure of owning this bra and panties set! Created specifically for Revolution Studios for the wacky film "Anger Management". This sexy set served as the back-up (luckily not worn, so it's clean and fresh!) to the main one used by "Kendra" (Heather Graham). Comes with the costumers tag which reads "Use me last!! Don't like placement of RED". As you can see, Heather's movie worn bra has the "RED" slightly lower on the bra. It's a 34D Calvin Klein heavily padded bra with front closure. And likely size 6 bikini panties. Comes with a Certificate Of Authenticity (COA) from Revolution Studios. A highlight of your movie memorabilia collection... or the perfect "over the top" gift for the ultimate Red Sox fan! There are only TWO of these sets in existence!
SOLD - but on display in Museum Category for Research/Study
[Back]