Antique & Vintage Dress Gallery
www.antiquedress.com
11 IMAGES: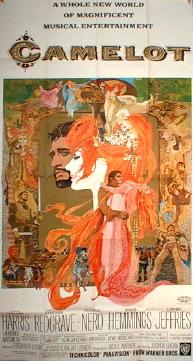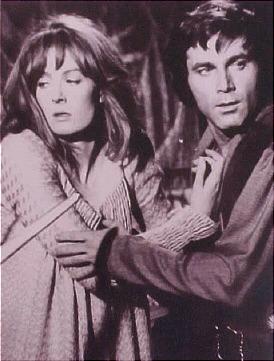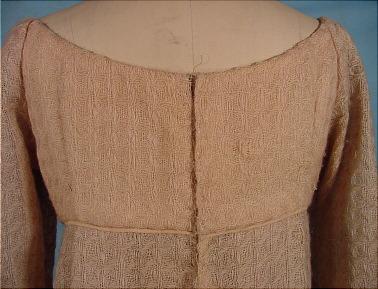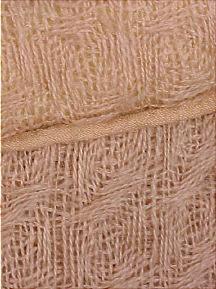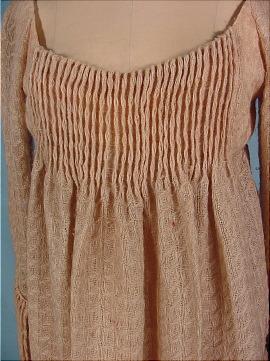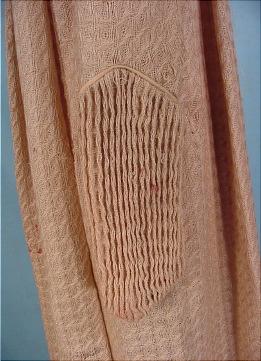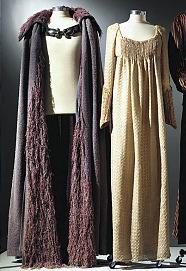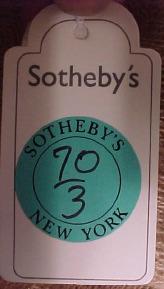 #3680 - RARE, COLLECTABLE! From the Classic 1967 Movie, CAMELOT Starring Richard Harris, Vanessa Redgrave and Franco Nero comes the Original Nightgown Worn on Screen by Vanessa Redgrave! This is THE nightgown worn by Vanessa Redgrave (Guenevere) and purchased from Sotheby's Auction House during the Planet Hollywood auction. Growing up (in 7th grade in 1967), this was one of my favorite movies, and I was always intrigued by the scene in her bedroom when she wears this nightgown! The guards come in to "take her away" for adultery against the King. The highlight of the film as far as I'm concerned! I can't believe that after all these years that I had the chance to purchase and own (even for a short time). It's thrilling and nearly unbelievable! The nightgown is a loosely woven soft wool in a flax color with hook and snap back. Only the bodice is lined. It is in Excellent condition with just some make-up on the inside of the neckline, and some red (fake blood) marks on the sleeve cuffs and a bit on the skirt from the scene... and really the only issue is a 4" vertical repairable tear from hem up. Vanessa must be a giant as it measures: 36-38" bust, 63" long in front, 66" long in back from shoulder to hem! Comes with the B&W glossy photo from Camelot of Vanessa in the gown.
SOLD - but on display in Museum Category for Research/Study
[Back]