Antique & Vintage Dress Gallery
www.antiquedress.com
18 IMAGES: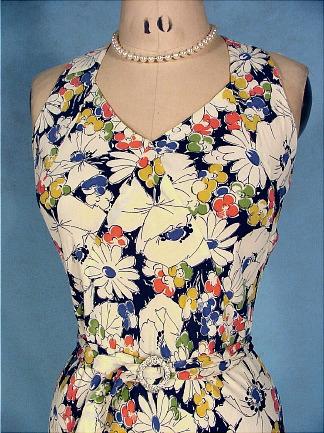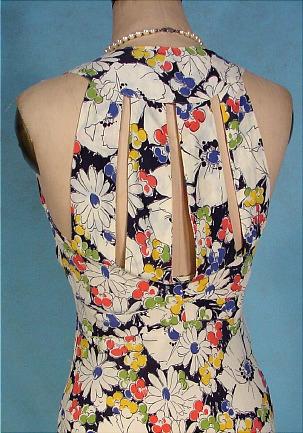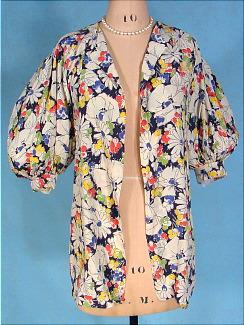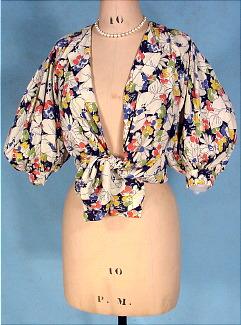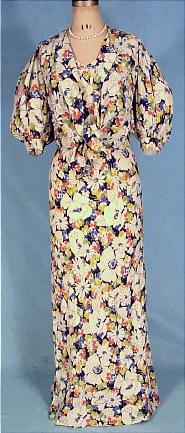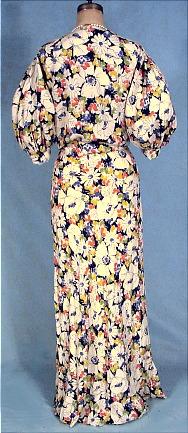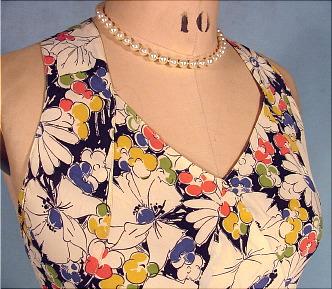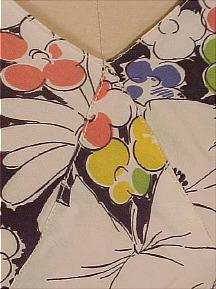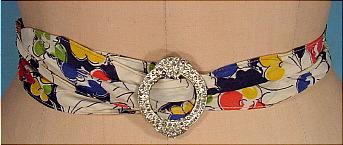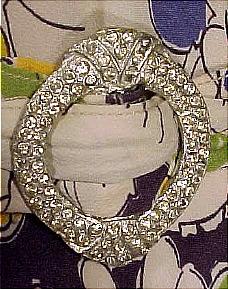 #3568 - c. 1930's Floral Silk Bias Gown with Matching Jacket/Blouse! Looks as if it came right off today's runways... a sinfully sexy and luxurious lightweight printed silk gown with wonderful drape and open slit back with matching jacket/blouse. This is high quality and well-made set. The bias cut gown hugs your every curve and creates a great silhouette. Gentle flare of skirt spills out from the hips and looks wonderful when you "kick" and dance. No closures, just slips over the head. Has a flirty, adjustable, separate original belt with a beautiful deco rhinestone buckle! The jacket/blouse features full, soft pleated balloon sleeves with banded cuffs. Unusual to find the dress and the jacket together after so many years. Since it's a bias cut, the gown will "stretch" to conform and adapt slightly to your body size and shape. Looks great even on a hippy gal like me! The jacket/blouse looks best tied up in front (as it was likely worn). Excellent condition.
SOLD - but on display in Museum Category for Research/Display
[Back]