Antique & Vintage Dress Gallery
www.antiquedress.com
11 IMAGES: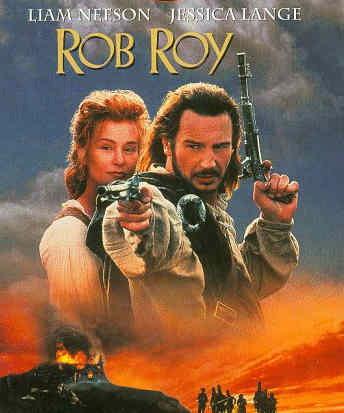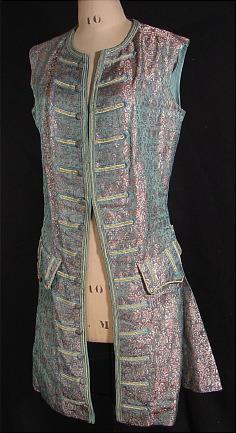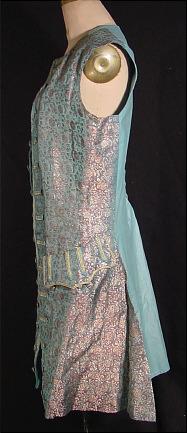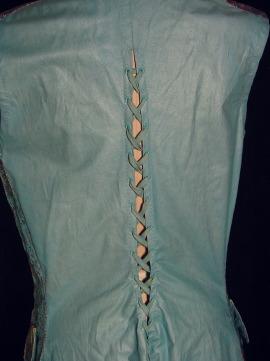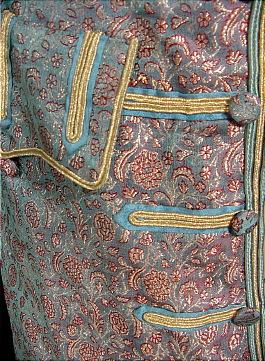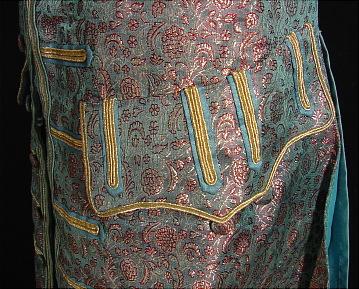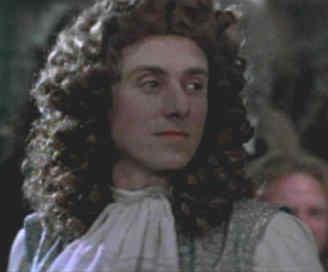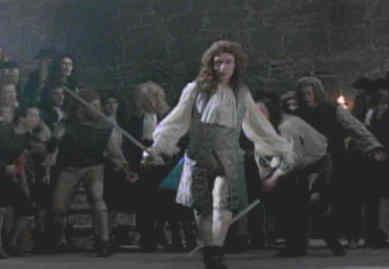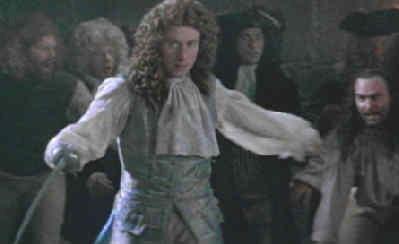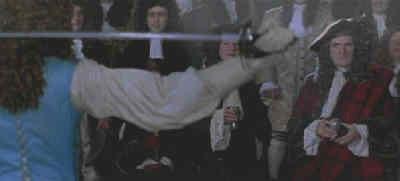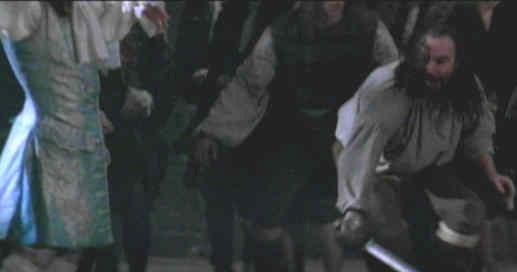 #3134 - Original TIM ROTH Elaborate On-Screen Vest from movie "Rob Roy" - Authenticated with COA! What a great piece! Tim Roth (Oscar Nominee). "Rob Roy" wardrobe vest depicting the opulence of the 1700s. Custom made for Tim Roth as Archibald Cunningham. This turquoise blue, maroon and gold brocade 3/4 length vest shows exquisite attention to "period" detail. The vest has turquoise & gold cordwork on the neck, front and pockets. The turquoise oilcloth-like polished cotton back has corset tie adjustments. There are ornamental cloth covered buttons down the left front opening and under the pockets. This wonderful piece of movie memorabilia comes with a Certificate Of Authenticity (COA) from Reel Clothes and Props. Wanna rent the movie if you haven't yet see it? This should entice you. What's it about? Stars Liam Neeson, Jessica Lange, John Hurt, Tim Roth, Eric Stoltz and Andrew Keir. Honor made him a man. Courage against the greedy and the deceptive. Archibald Cunningham tested his heroism and history made him a Legend! You may remember Tim Roth as well from "Planet of the Apes", "Reservoir Dogs", "Pulp Fiction".
SOLD - but on display in Museum Category for Research/Study
[Back]